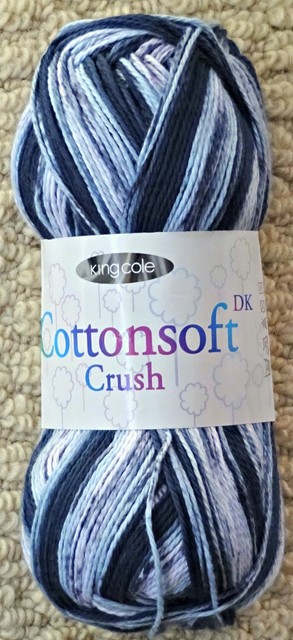 To order yours click here
I am addicted to fiber arts - Everyday of my life I spend time crocheting and knitting, loom knitting, sewing, etc... As soon as I felt the King Cole cotton yarn I was in paradise soooo soft and luxury!
This yarn is perfect for a sweater. King Cole was generous and sent us 12 skeins of yarn. I am going to make something special for my husband with this yarn - A blanket! We love cotton blankets so this is a special treat. Stay tuned for my youtubes on this project! http://www.youtube.com/PopleBackyardFarm We did receive this product for review purposes and no monies were exchanged.
If you would like us to do a product review for you it is free and a great way to get your name brand out there.