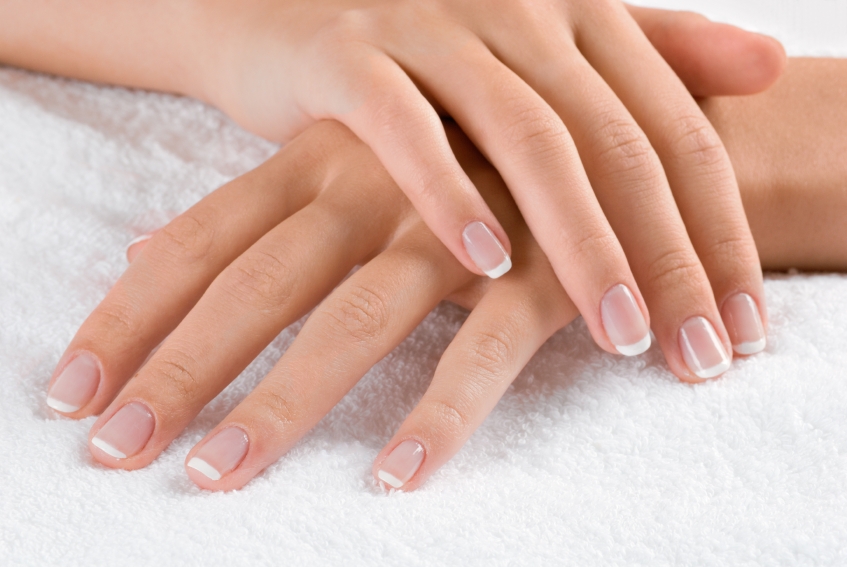 Give yourself a DIY Home Manicure!
Push back your cuticle (This is dead skin ) with a wooden stick (this has to be done to help your nail polish stick and no lifting and helps to eliminate hang nails)
Filing - one direction for a natural look do a square vs oval - don't file top of nail rather get a ridge filler to help thicken your nails prevents splits etc. (No base coat if you are using a ridge filler unless you are doing a dark color that can stain your nails.
Apply color
A shiny top coat to get a shiny nail.
(Great tip for weddings, special events.. etc.. )
Need a quick nail fix.. apply nail glue and a tea bag.. empty out the tea and cut a strip from the bag over the spot - buff very lightly the edges to match your nail apply manicure as normal. Complete break of nail put on a fake nail and paint as normal.
Have a product you would like us to review? It's free and a great way to get your brand name out there :) Just email us at PopleBackyardFarm@gmail.com